We're ready to grow your business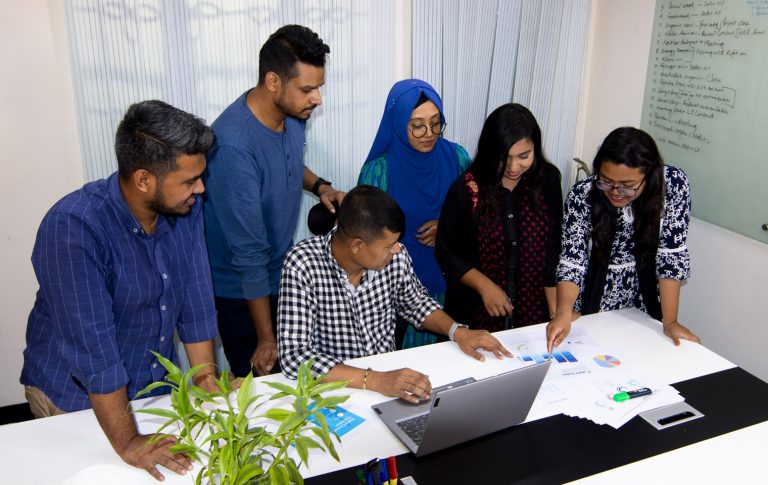 Success Blueprint Born Here!
Bizmappers, founded by creative entrepreneurs with 5 to 12 years of experience in marketing, finance, accounting, project management, IT, graphic designing, help you achieve your overall business growth. We constantly work on creative, and ROI based marketing of your business and build your success roadmap accordingly.
BizMapper's Certifications
To get your SUCCESS map right away, CONTACT US NOW!!